JSSR Auction Analysis: November 2014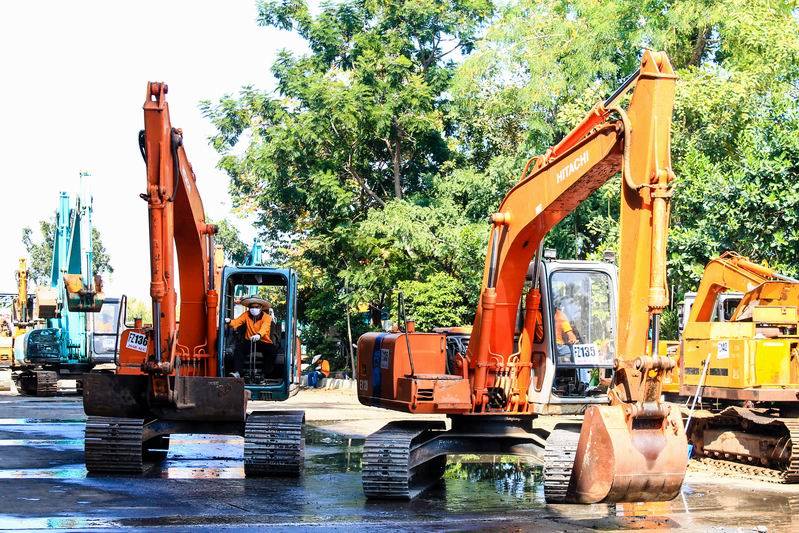 JSSR November Auction saw a total of 437 participants, 310 successful bidders and 78 consignors. Auction prices still show high fluctuation. This may be due to machine condition, economic slowdown, unpopular models and the weakening YEN which may affect many consignors to consign less machinery for next auction.
November auction price as compared to October's
Excavators (all sizes) prices declined by 10-20%
Wheel loaders (all sizes) prices declined by 5-25%
Forklifts (all sizes) prices declined by 10-20%
Farming tractors (all sizes) prices declined by 10-20%
Civil work machine prices declined in Motor Graders group. No significant price change for Rollers.
Agricultural equipment, industrial equipment, miscellaneous items, spare parts and engines prices continue to drop.
Down time is a great opportunity for buyers to select good machines. The demand for construction machinery is expected to return after more government-initiated projects have started moving forward. Buyers are encouraged to purchase more during this time as this might only be a short period of downturn and prices of used machinery in international market show no sign of dropping, instead, more orders coming from different countries because of the weakening Yen.
[This analysis is for JSSR Auction results only which may differ from the general market]